About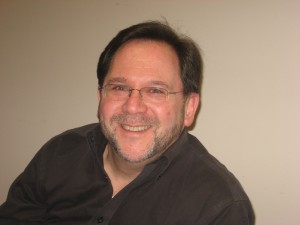 I am a consultant, writer and speaker on organizational dynamics.  As an organizational psychologist for the past 30 years, I've been fortunate enough to work with people all over the world; studying, learning, teaching, coaching individuals, working with groups and facilitating organizational change.  It's as much a passion as a profession.
Over the course of my career, I have gained experience in the public and private sector — in large and small companies, in the USA, Europe, Africa and Asia.   I have also been a line manager, leading several business units, which means I have a real appreciation for the challenge of driving new initiatives across complex organizations.  Along the way I've been able to earn a PhD in Organizational Psychology, co-author two books, publish articles and speak at conferences in the US and Europe.
When I think about a topic like customer experience, I want to understand how we can make a meaningful difference for our customers; this fundamentally revolves around improving organizations and consistently striving to achieve the objectives they have for themselves and their Best Customers.
I am also a committed father, a fortunate husband (20 years and she still loves me!), a middling cook, a poor but willing tennis player and a good friend.  The rest you will have to figure out over a beer.
Tweet